Together we can provide an environment for building healthy life-long habits. Our goal is for children to learn how to make healthy choices and to know the purpose of a healthy and active lifestyle.
OUR THOUGHTS ABOUT HEALTH AND WELLNESS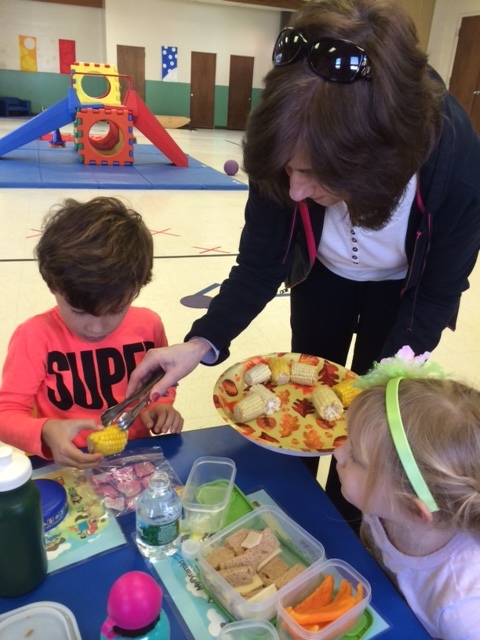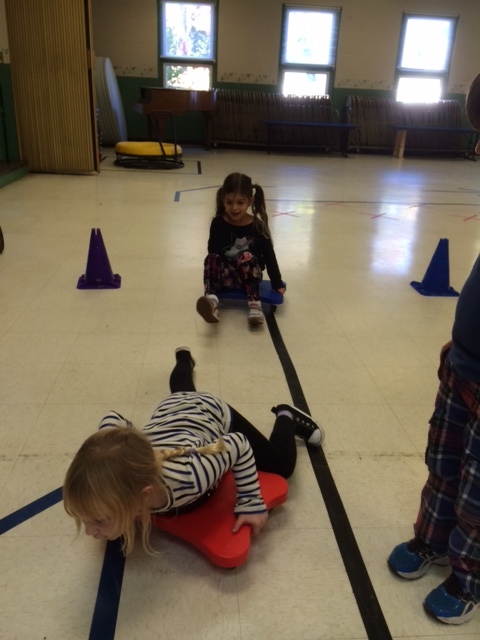 HEALTHY CHILDREN are more engaged in the activities of the day and able to interact with friends in class and participate on the playground. Riverview Nursery School does not accommodate for sick children and has established a Health Care Plan and Guidelines to provide consistent information for parents when children need to remain at home until completely well.
SNACK TIME is an opportunity for parents to provide nutritious and delicious snack for our children once each month. We encourage parents to bring fruits, vegetables, cheese, yogurt or other healthy alternatives. Water is provided as our beverage of choice. We will not serve children juice, sugary or salty foods for snack. Not only do children benefit from healthy snack choices but also our family-style snack time provides conversation about healthy foods, seasonal fresh produce, how fruits and vegetables grow, etc. Being able to sample new healthy foods help children acquire new tastes for healthy foods and change eating patterns early in life.
LUNCHES for children attending full day programs, are brought from home and include nutritious foods with water or low-fat milk. Fruits and veggies are stressed for a balanced meal. Soup and dinner leftovers may be warmed up just prior to lunch.
HEALTHY HEARTS CLUB a lunch program on Monday/Wednesday and Friday for 4 year olds, is designed to educate children about the importance and benefits of eating healthy foods and of being active through games, activities, food sampling, etc.
ALLERGIES, ASTHMA AND OTHER HEALTH-RELATED ISSUES are a priority. A MAT (Medication Administration Training) certified teacher is present in every classroom and on field trips when away from the building. A Written Medication Consent Form must be provided to the school with doctor authorization and parent signature and medication available for emergencies.
PLAYGROUND AND BIG ROOM PLAYTIME offers children 30 minutes of active play (half-day class) and more than 60 minutes of active play (full day classes). One purpose of active play is to increase heart rate through planned and unstructured activities. Our philosophy about active play is in accordance with the regulations set forth my NYS OCFS and the National Assoc. for Sport and Physical Activity.