Spend just a little time in our Threes Classes and you will see children experiencing the world with inquisitive eyes – questioning and learning at every turn.
DAILY SCHEDULE FOR THREE YEAR OLDS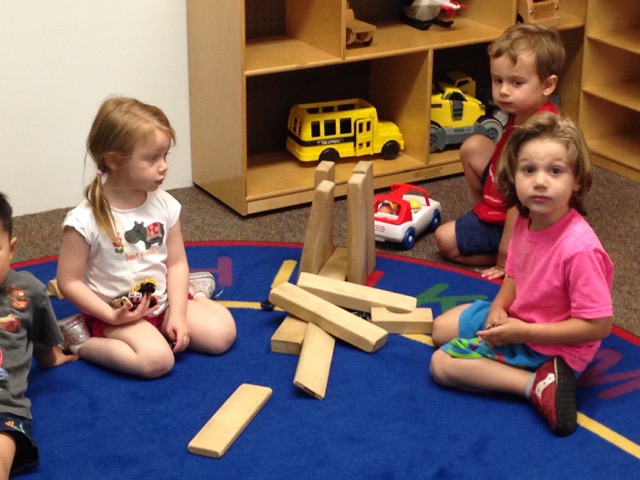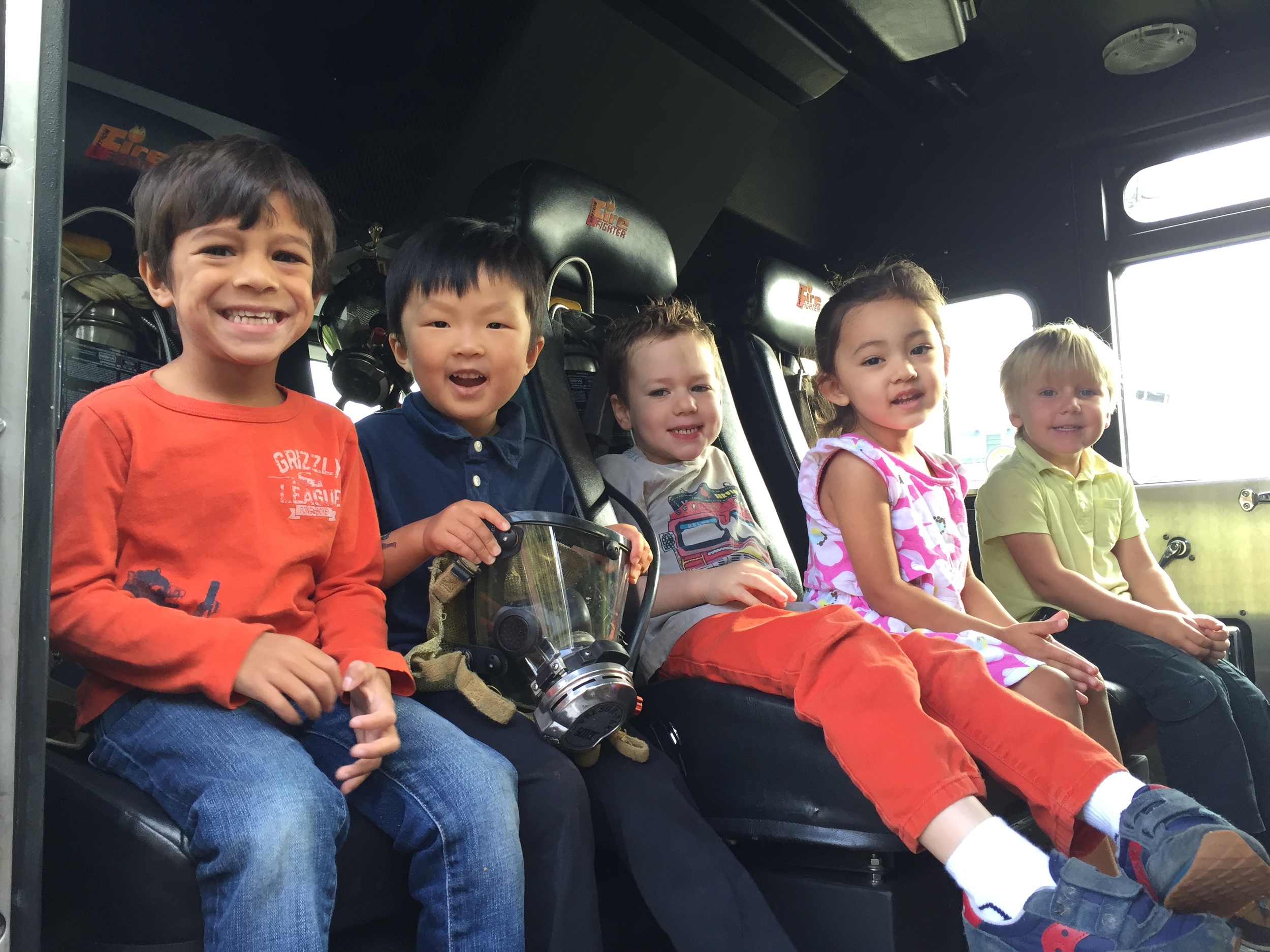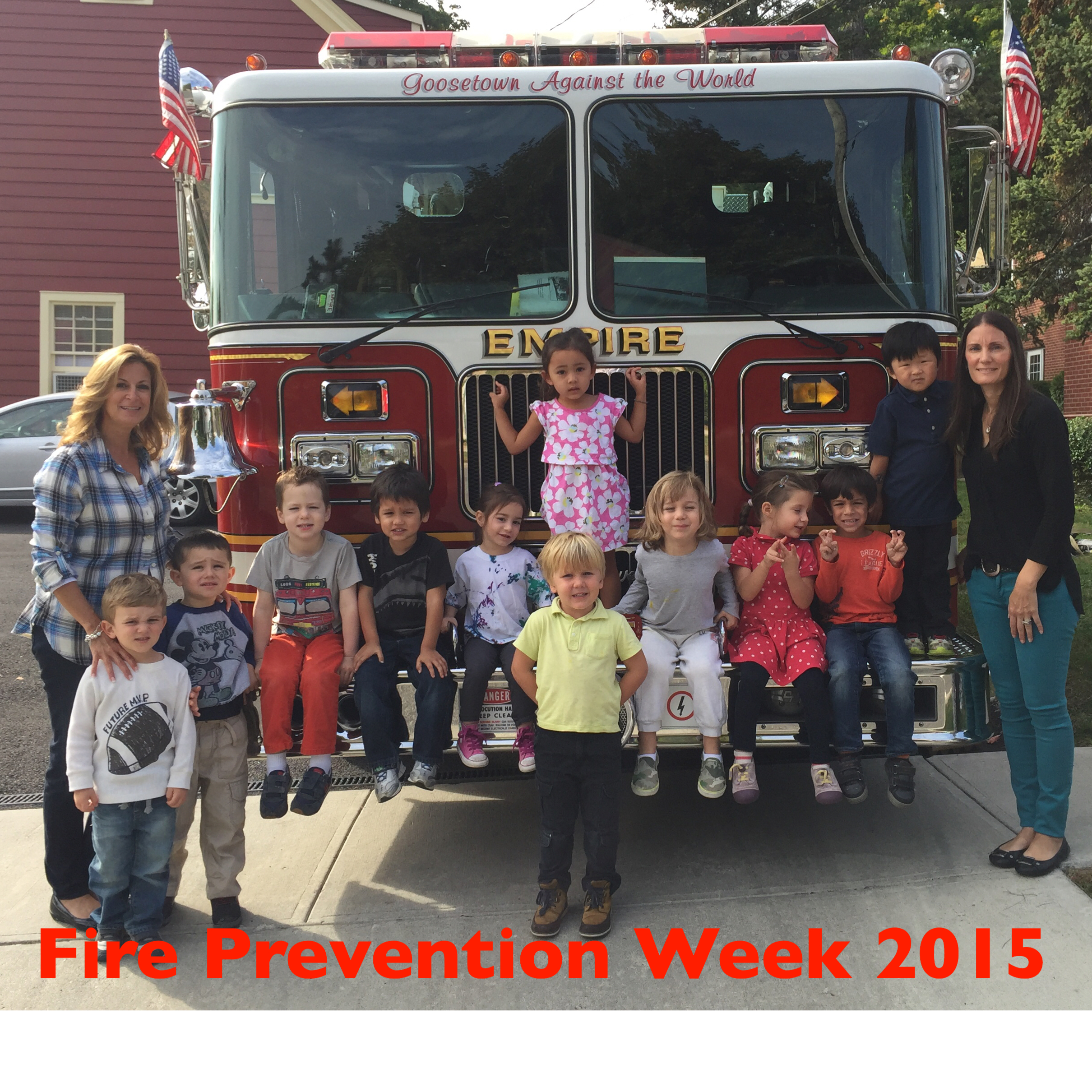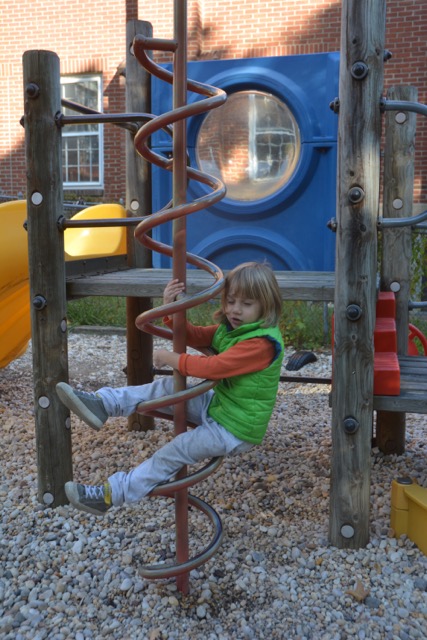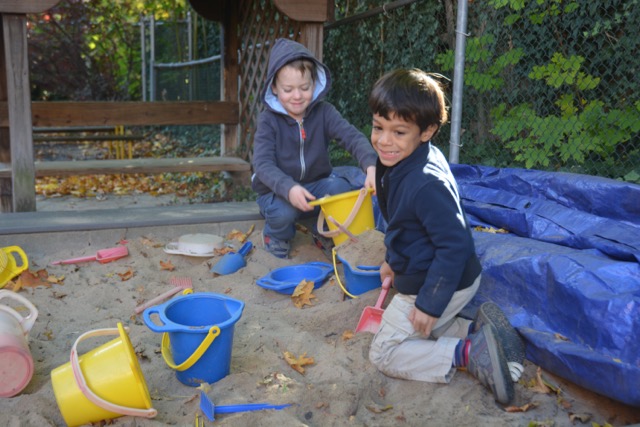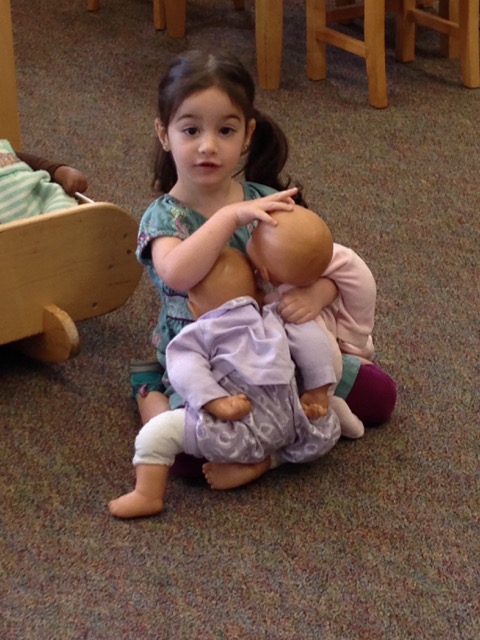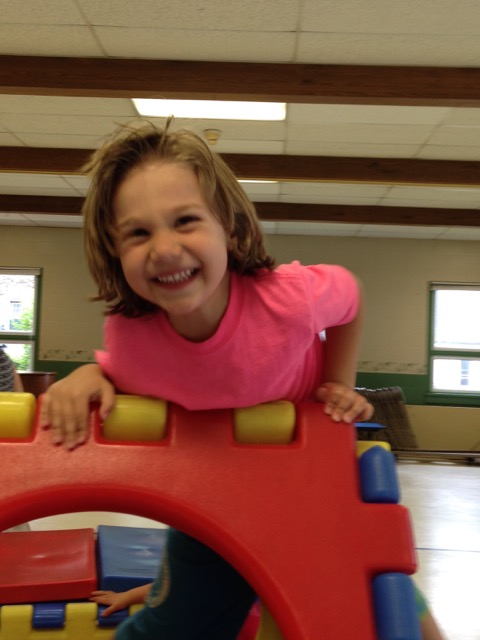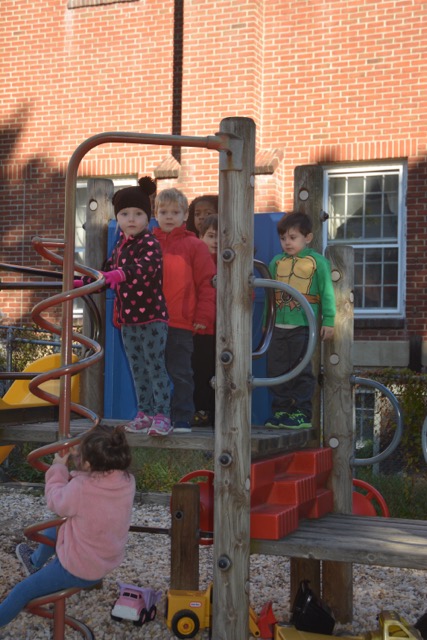 Structured learning, free time for exploring and discovering on their own, and plenty of activities that engage developing minds equals lots of fun for Riverview students. The daily schedule is posted inside the classroom and distributed in September. Special activities are noted in newsletters, emails and/or on classroom bulletin boards.
Half-Day Schedule
Free Play
Dramatic play, kitchen area, art, science, books, easel water/sand table, manipulatives, blocks, cooking
Circle Time
Books, movement activities, music, discussions and games
Snack Time - Family-style eating
Outdoor Playground - Climbing structures, boat, sandbox
Indoor Big Room - Climbing structure, basketball, bike
Extended Day
Lunch, classroom free play
Full-Day
Lunch, classroom free play, snack, playground/big room and rest time
Lunchtime
Parents provide their child with a nutritious bag lunch (clearly labeled) and a beverage of water or 1% milk. Soup and other food can be heated up prior to lunch. Chocolate and other sweet treats, including gummies and fruit snacks, will remain in lunch bag for home.