We love to watch the magic in our Two Classes as the children take steps on their journey to independence.
DAILY SCHEDULE FOR TWO YEAR OLDS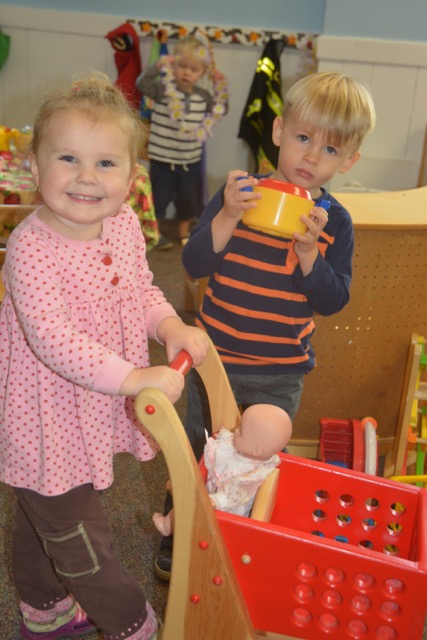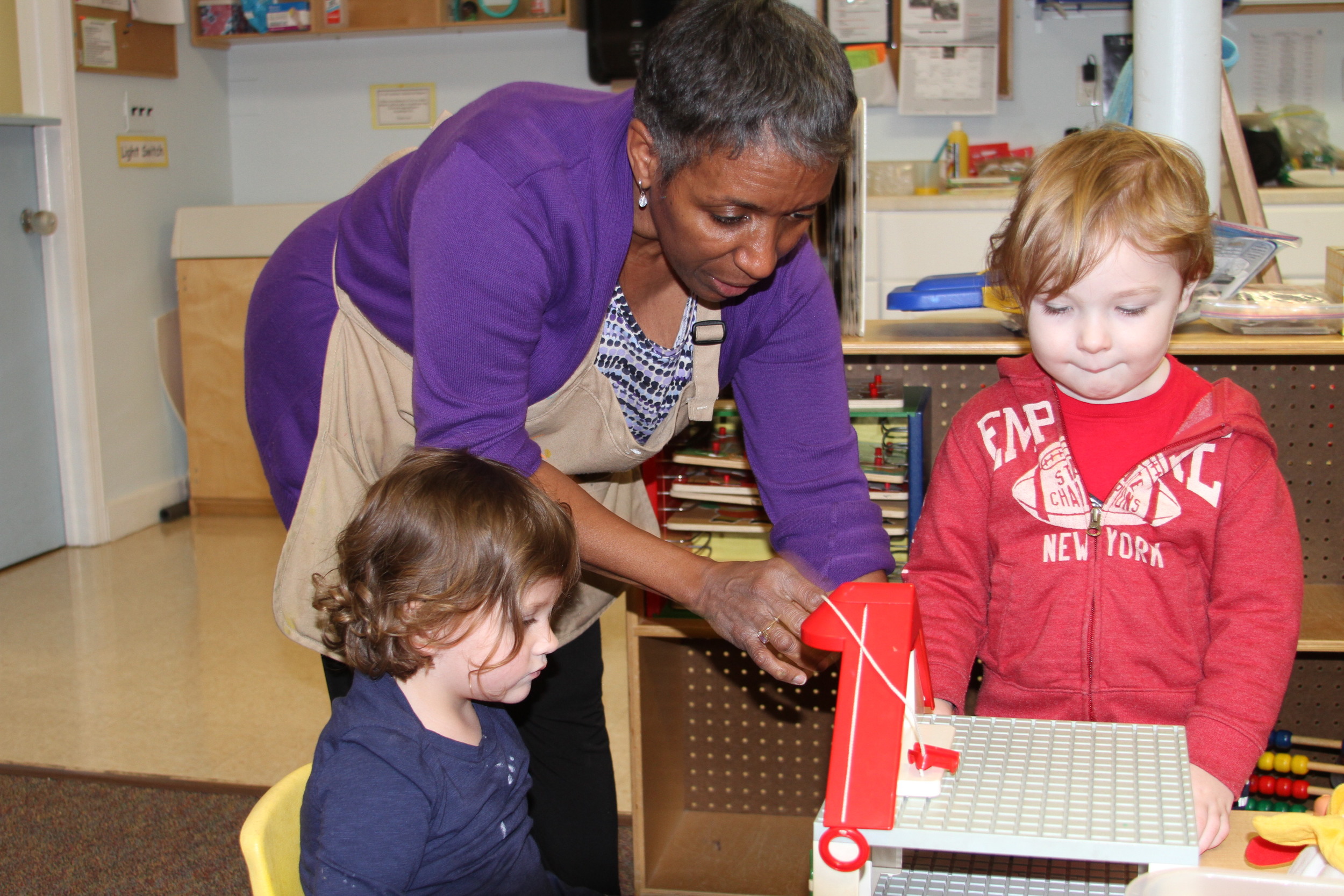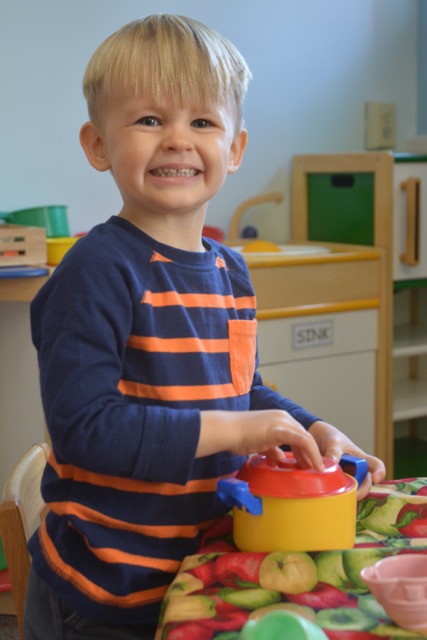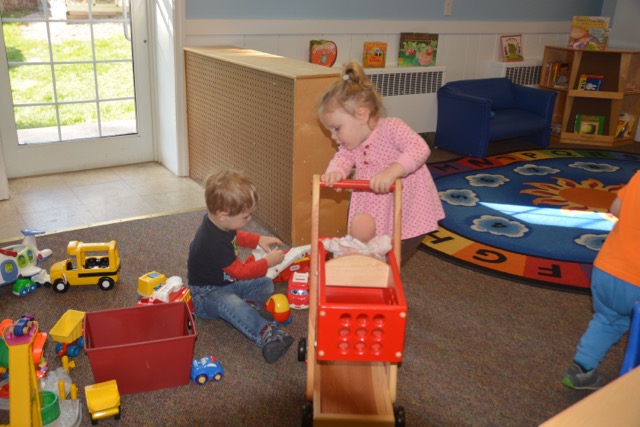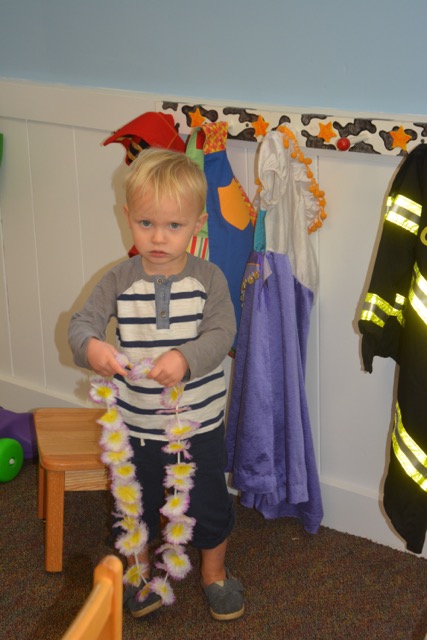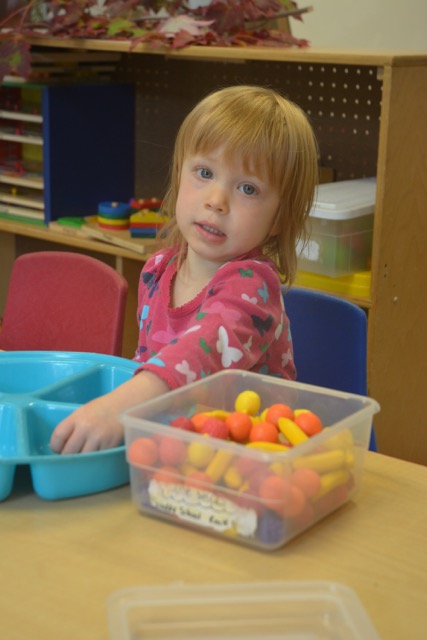 Structured learning, free time for exploring and discovering on their own, and plenty of activities that engage developing minds equals lots of fun for Riverview students. The daily schedule is posted inside the classroom and distributed in September. Special activities are noted in newsletters, emails and/or on classroom bulletin boards.
HALF DAY SCHEDULE
Free Play
Dramatic play, kitchen area, art, science, books, easel water/sand table, manipulatives, blocks, cooking
Circle Time
Books, movement activities, music, discussions and games
Snack Time - Family-style eating
Indoor Big Room - Climbing structure, basketball, bikes